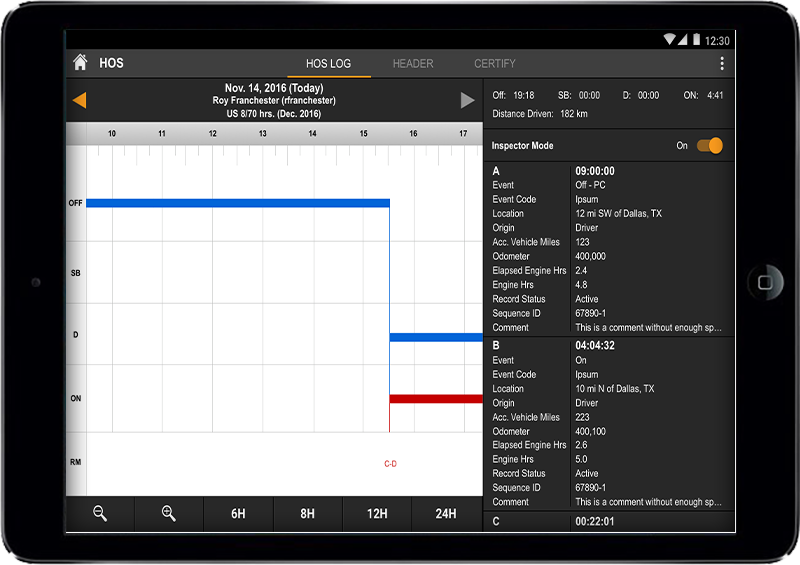 Features:
Manufacturer: Apple
RTS Minimum Version 3.6.2
RNA Certified
iOS 11
CPU 1.4 GHz dual-core
Ram 1 GB
Storage 16/32/64/128 GB
9.7" display (2048 x 1536)
Released:November 2013
Description: The iPad Air runs on iOS, Apple's mobile operating system. The user interface of iOS is based on the concept of direct manipulation, using multi-touch gestures. *Tablet devices require a data plan and an associated phone number.
Available on: US Cellular