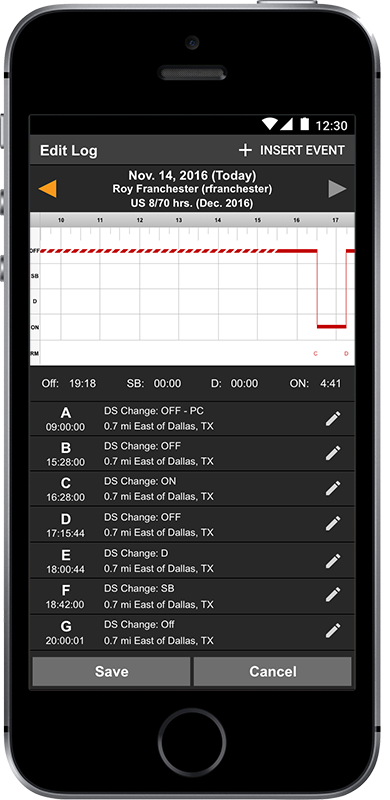 Features:
Manufacturer: Apple
RTS Minimum Version 3.7.6
RNA Certified
iOS 11.x
A9 Chip Dual-core 1.84 GHz
Ram 2 GB
Storage 16/32/64/128 GB
4" Display (640x1136)
Released:March 2016
Description: The iPhone SE runs iOS, Apple's mobile operating system. The user interface of iOS is based on the concept of direct manipulation, using multi-touch gestures. Interface control elements consist of sliders, switches, and buttons. Interaction with the OS includes gestures such as swipe, tap, pinch, and reverse pinch, all of which have specific definitions within the context of the iOS operating system and its multi-touch interface.
Available on: AT&T | Sprint | T-Mobile | Verizon