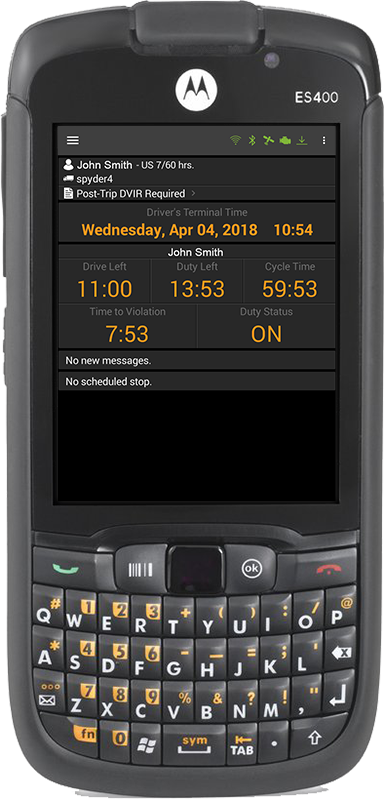 Features:
Manufacturer: Motorola
Windows Moible 6.5
AOBRD Certified
Barcode Scanner
Ruggedized
Released June 2010
Description:
Built to stand up to harsh conditions on all kinds of job sites, durable devices offer significantly reduced potential for breakage. The Motorola ES400, an enterprise mobile computer was created to withstand tough environments for workers on the go.
For detailed instructions on setting up the device, review the
Device Setup guide
.
Available on: AT&T | T-Mobile