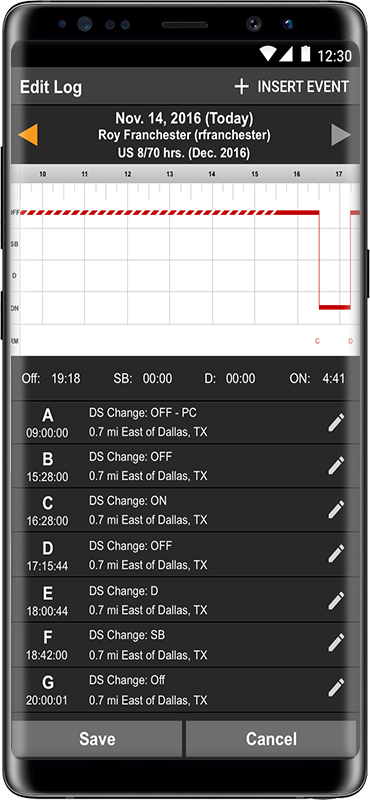 Features:
Manufacturer: Samsung
Android 7.0
ELD/AOBRD Certified
CPU 2.1 GHz Octa-core
RAM 4 GB
Storage 32/64 GB
5.7" display (1440 x 2560)
Stylus
Released: September 2017
Description:
See the bigger picture and communicate in a whole new way. With the Galaxy Note8 in your hand, bigger things are just waiting to happen.
For detailed instructions on setting up the device, review the
Device Setup guide
.
Available on: AT&T | Verizon