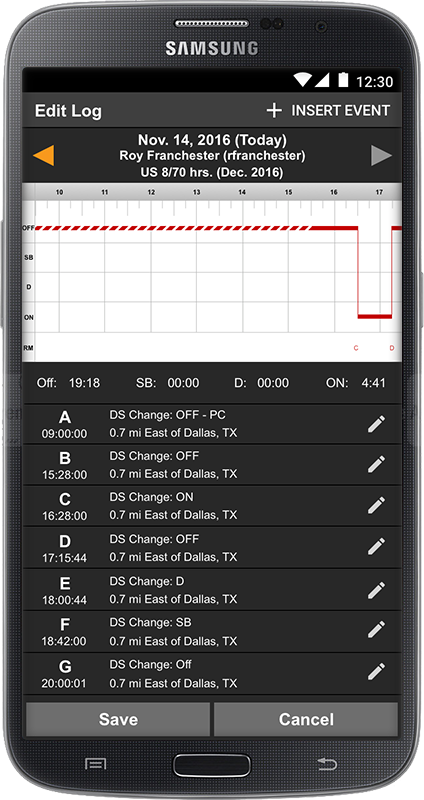 Features:
Manufacturer: Samsung
Android 4.4
ELD/AOBRD Certified
CPU 1.7 GHz Dual-core
RAM 1.5 GB
Storage 16 GB + microSD 64 GB
6.3" display (720x1280)
Released: June 2013
Description:
he Samsung Galaxy Mega™ lets you do everything you need without touching the screen. With Air View™, you can control your device just by hovering your finger over the device.
For detailed instructions on setting up the device, review the
Device Setup guide
.
Available on: AT&T | Sprint